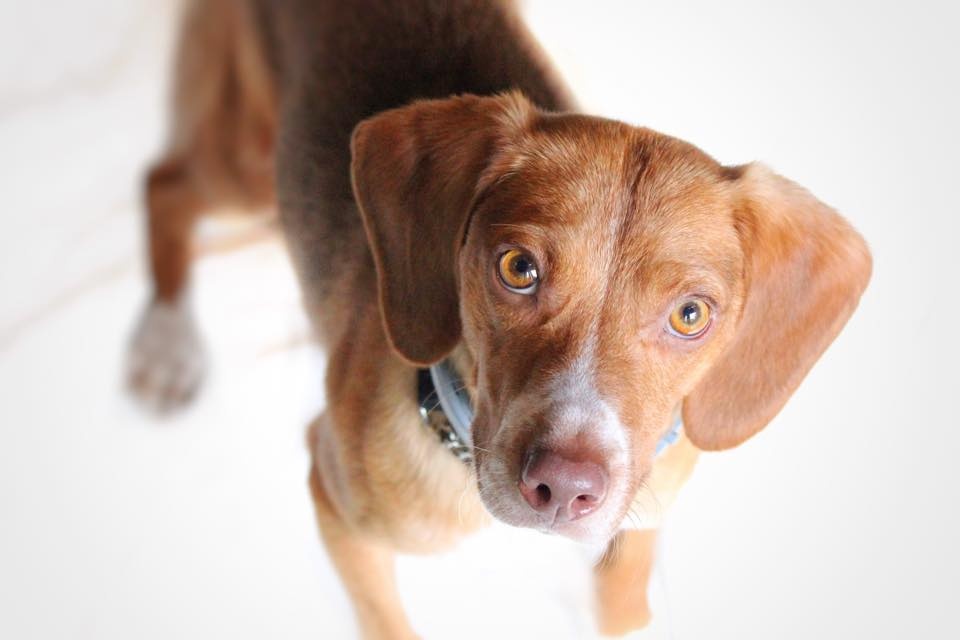 Bed bugs are the hardest pests to stamp out, and when they creep into your home, it can feel like fighting an uphill battle to try and get rid of them. Just when you think you've found a solution that works, they creep back in again. That is why bed bug detection dog is the answer!

Sniffing Out Hiding Places
It's tricky to know just where bed bugs are hiding sometimes. What can seem obvious to them for small, dark quarters may not be to us—like the inside of a television speaker system, or the cracks in your wallpaper, for instance. The Dog Detective has a canine companion who can come sniff out all the hiding places where bedbugs are roosting and causing lasting trouble in your home. You won't be left scratching your head, or anywhere else! This dog nose knows. When it comes to bedbug extermination, knowing where they are hiding is half the battle of knowing just how to properly treat a space in order to get rid of them.
Okay, But What Next?
Our bed bug detection dogs in Cincinnati and Columbus, OH areas help to locate any and all sources of the problem, so that technicians can be strategic in how they treat those bedbugs. The Dog Detective utilizes a range of bedbug treatments to get rid of your stubborn pests, including heat treatments that incorporate self-regulating heaters and sensors throughout your home or workplace in order to optimally manage the treatment. The Dog Detective supports the belief that heat is the new pesticide—that you can use strong enough temperatures to kill bedbugs without having to resort to contaminating your home with harsh and harmful chemicals. Dogs don't like pesticides, and neither do we!