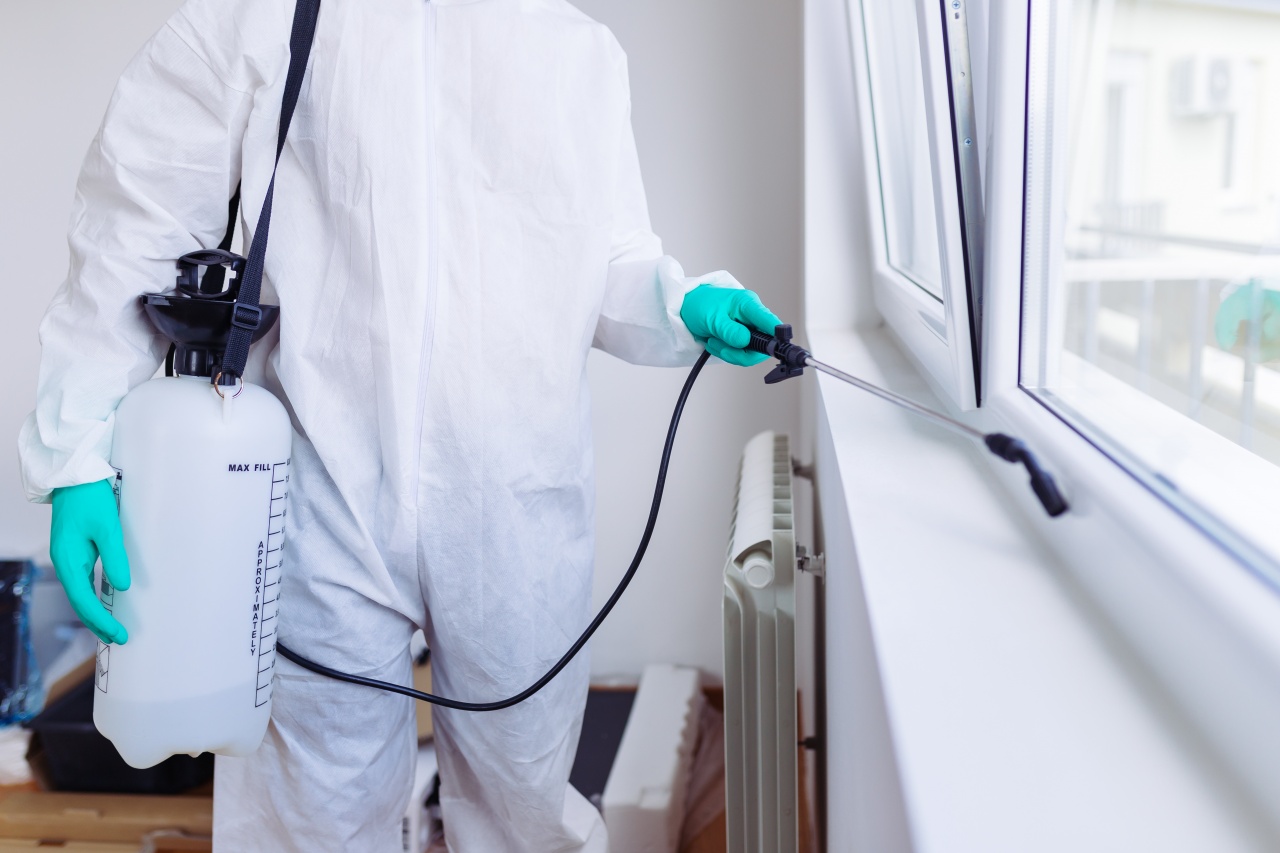 If you wake up with red, itchy bites in zigzag patterns or clusters, you may have bed bugs. These tiny bugs live in beds and are the most active at night. When the bed bugs start biting, it's time to action immediately. Don't try to remove these pesky pests on your own. While you may be tempted to try a few DIY methods, there are a few reasons why the experts always recommend calling a bed bug exterminator in Columbus, OH, to rid your home of the infestation.

Equipment and Tools
Do you have the equipment on hand to efficiently rid your beds and home of bed bugs? Probably not. Typically, exterminators use traps, sprays, fogging equipment, heating equipment, and other tools to completely kill the bed bugs and prevent a re-infestation. These tools are pricey. Instead of investing in the needed equipment for what may be a one-time issue, enlist the help of the experts. With their state-of-the-art tools, it's easier to decolonize bed bugs from the area and prevent their return.
Experience
Sure, you could take to the Internet and read forums on bed bugs, but why when you have access to professionals? Bed bug exterminators have years of experience in ridding homes and buildings of problematic pests. They know exactly how to detect where bed bugs are hiding and understand the best methods to get rid of them. Along with their knowledge regarding the bugs themselves, exterminators understand the different techniques and chemicals used during removal. For instance, they may recommend that you leave for a certain amount of time during the treatment or that you avoid certain areas. With their know-how, you'll be safe while the experts are ridding your home of bed bugs.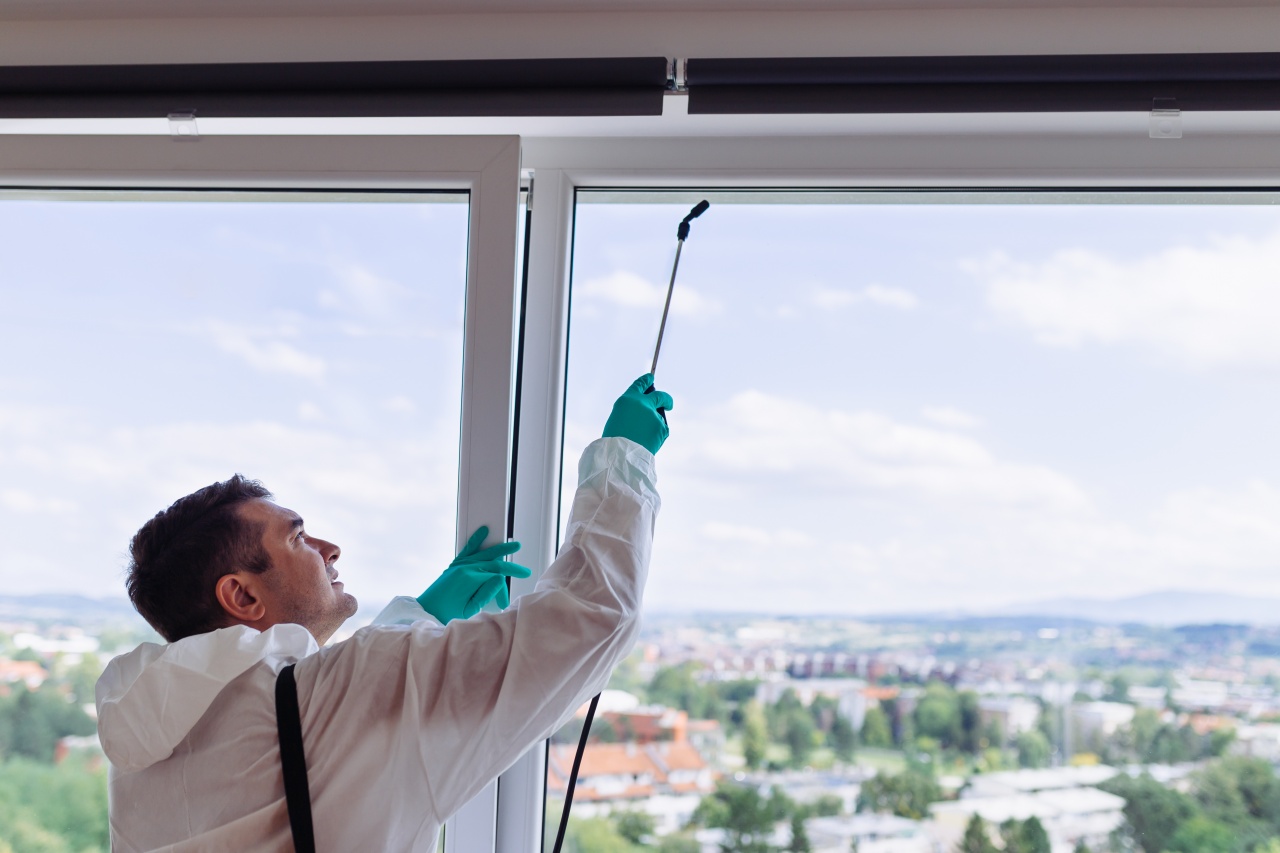 Less Cleanup
If you choose to handle bed bug extermination on your own, count on a big mess. After all, you'll be dealing with the chemicals, the dead bed bugs, and the live ones. If you don't have the stomach for the mess or if you're unsure how to handle the cleanup, leave it to a professional company. Exterminators are pros at cleaning up following pest removal. With their help, your home will be clean and bug free in no time.
Guarantee
Handling bed bugs on your own is one thing. But, what happens if the pests return? You have no one to blame but yourself. With a licensed and qualified pest control company, you'll be given a guarantee of service. This means that should the bed bugs return within a certain amount of time, you can count on your hired exterminators to return and treat the area again.
While handling a bed bug infestation may seem easy, it could end up costing you a fortune. Instead, allow a professional bed bug exterminator in Columbus, OH, to get the job done right the first time!