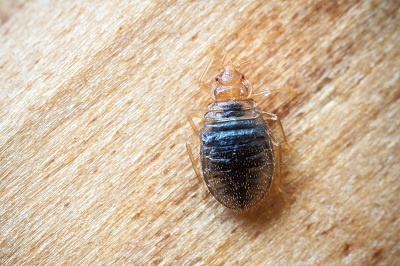 Bed bugs are nasty to have in your home, and can easily and quickly spread to every room, corner, and even to places outside your house. Since they are such a burden to have, it is important to get rid of them as fast as possible. Home remedies are an option for preventing bed bugs and may help get rid of them as well, but when a job needs to be done fast and effectively, calling a professional bug exterminator is often the best option. Here are a few reasons to reach out to a professional bed bug exterminator in Columbus, OH, instead of taking the matter into your own hands.
Experience
Bed bugs can come back when not immediately dealt with properly. If you do not take the necessary steps and execute treatments properly, your attempt is likely to end in failure. The problem will not be solved unless every bed bug is found, all clutter in every room is cleared, all crevices are accounted for, and pesticide instructions are properly followed. Exterminators, on the other hand, have a whole career of experience they will bring with them to your house in order to solve the problem. They will be able to access the situation and act accordingly. For instance, they will be better suited to determine if the problem has spread throughout the house, and what to do about tricky material like carpet and furniture.
Resistance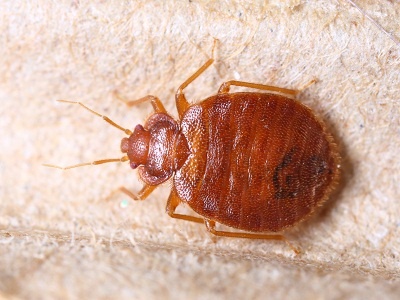 Bed bugs are difficult to get rid of because intense treatments in the past have caused them to evolve resistance to the usual pesticides. This is why bed bugs tend to be a more severe problem than other insect infestations. Therefore, home remedies may not be equipped to eliminate a bed bug problem, and failed attempts will only increase their resistance to pesticides. Exterminators will know what treatments should work the first time, and therefore won't make the problem worse.
Dangerous
Since bed bugs are difficult to get rid of, the necessary treatments are dangerous to humans. Even products you can buy in stores contain chemicals that can be harmful to your family. They are also very expensive, and therefore the investment may not be worth it. A professional, on the other hand, will be more likely to solve the problem, while always making sure that you and your family are not at risk of coming in contact with the chemicals.
Though home remedies may work for other bugs, bed bugs are a serious problem. Don't waste time and money trying to solve your bed bug problem on your own. Instead, reach out to professional bed bug exterminators around you.